It is possible to be a decade into marriage and feel butterflies.
And goosebumps.
And longing.
And D E S I R E.
Want those whispers again under the sheets in the wee hours before dawn?
The sneaky glances?
The electric connection?
You can create it AND you're not far from that relationship.
It's in your hands to get back there now.
I know this.
My clients know this.
And I want to teach you my simple process so you can too.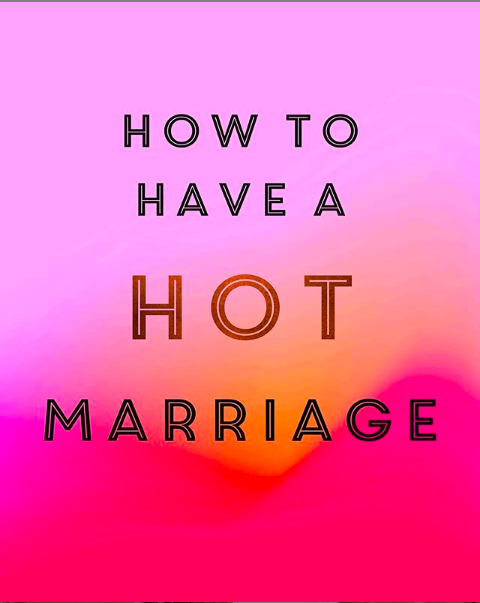 Because it's not just about passion and young, dumb love…
It's about cultivating a divine paradox.
Knowing and NOT knowing.
Deeply understanding him.
AND relishing his forever wild mystery.
This practice I will teach you will make your marriage
resilient,
deeply connected, &
undeniably hot. 
Between laundry, bills and those new love handles, let's heat you and your marriage back up FOR GOOD.
XOXO
Lydia
Bare Naked Meditation #20: Your Internal FIRE 
Ignite your flames, stoke your naked heat, and let it BURN.